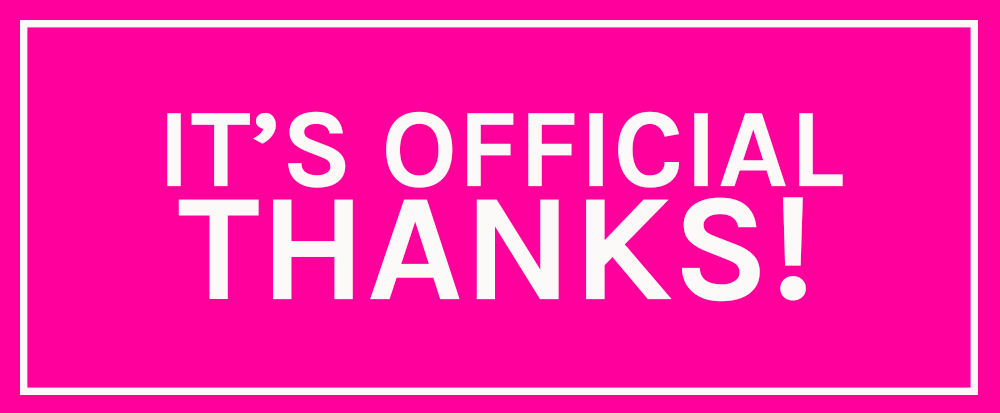 Your subscription to our mailing list has been confirmed!

To say thank you, here's a code for 10% OFF* when you spend £20 or more >>> WTTFRIENDS18

Get ready to receive the following treats straight to your inbox...





Do you want to know more about the safety of your data?




*Offer ends 15.06.18, excludes sale items and subject to availability.